Why don't think, I'M SURE this course will change your life and take your crafting to the next level?
You'll learn different techniques to design with Cricut Design Space (no external programs needed). These techniques are simple and profitable, but luxurious and original.
Detailed explanations and at a pace you can understand, besides it is structured so that you will learn slowly, or quickly, as you prefer.
You can take the lessons at your own rhythm because the lessons are prerecorded and you'll have unlimited access to them. So, don't worry about time, you'll learn at your own pace.
You'll have me always available to respond to any question you have, you'll have access to our private Facebook group, the option to leave the questions below each video, or send me an email. Also, we'll have monthly live classes to interact and answer questions :)
Because I don't create this course alone, I create it in community with all my students, with their recommendations, taking into account their main doubts, listening to them for two years. This course is the compilation of all that work that I have been doing together.
Without any hesitation, it's an amazing opportunity to continue preparing yourself in this world of crafts and decorations made with paper, and it will have the Do It Paper stamp, so you'll make it at your own pace.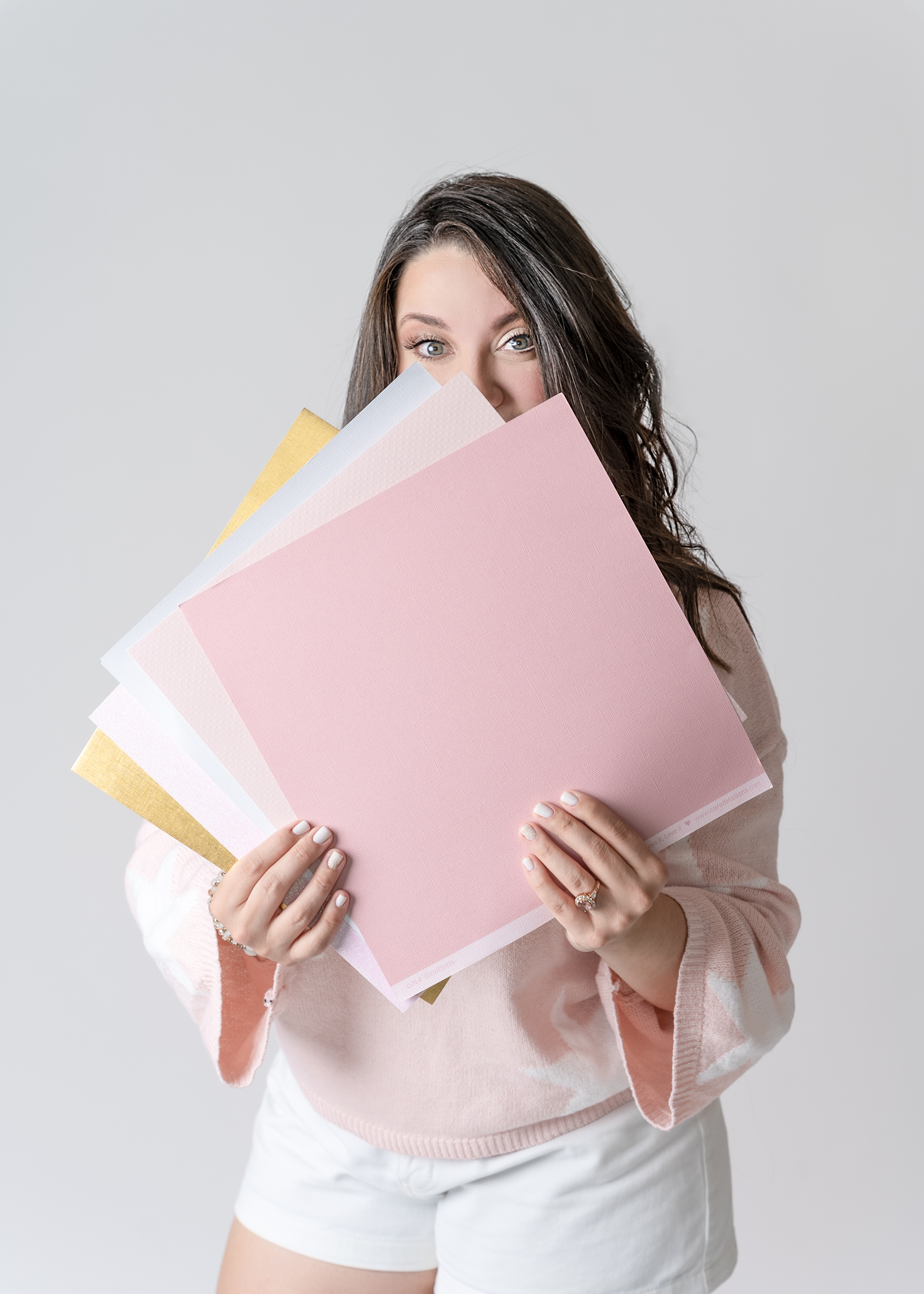 I'm Karem, a crafter, proudly self-made, my passion is to make paper decorations and make dreams come… Paper! I love to make 3D letters.
I put all my knowledge at the service of other crafters, I enjoy helping others and helping them feel "they can do it".
I've taught +4,000 students to achieve their goals with crafting through my online school the last year.
I'm a mom of two boys, an entrepreneur with my husband. We built this business to help other crafters around the world and inspire them to be their more creative version.
You're learning with someone who works so hard to be the best

What other students said about my courses:
"I just wanted to say I took your class and it's really amazing. At the end I felt I had enough confidence to create so much. Thank you for taking the time and sharing your knowledge, it's very much appreciated to help on the journey of my love for crafting"
"It's the best experience ever. I want more. I just want to keep learning more and more. Thank you so much from the bottom of my heart. Seriously, you're amazing"
"I'm so happy with the classes. Such an amazing way to explain everything. I'm halfway and I don't want to stop. I'm watching the lessons when I get out of my job. Thank you for teaching with so much love"
"I bought the course today and everything already feels so much CLEARER and EASIER. You are literally the KINDEST for making a course like this. Seriously you could've kept all of this knowledge to yourself BUT I'm so grateful that you didn't. You're so appreciated"